Building Streamlined
Access to Medication
for Every Community
Flash Health is designed to provide medicine for every patient in every community by re-defining the fragmented prescription process.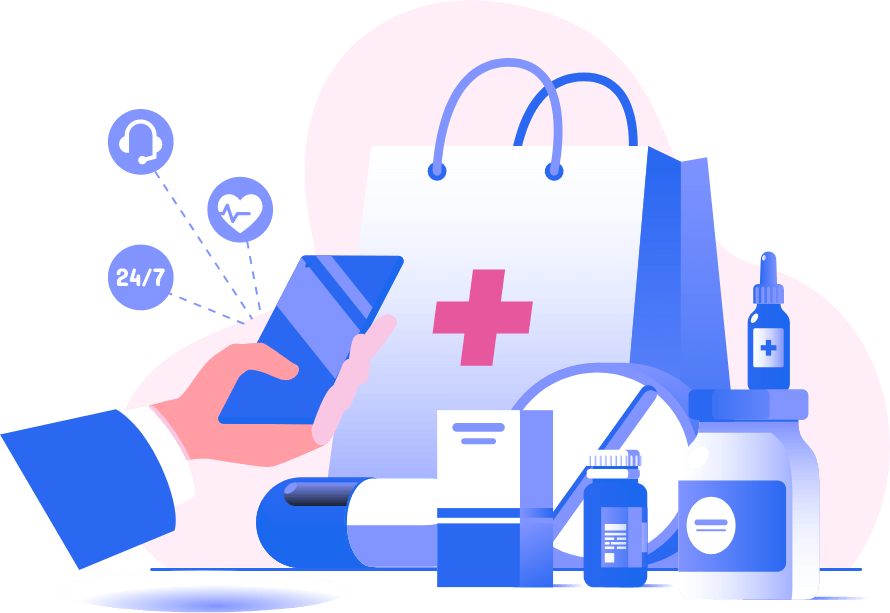 At Flash Health we believe that every community no matter remote or near should be allowed the same immediate access to medication. We see an opportunity to play an essential role in providing physicians, pharmacists and patients the technology and infrastructure for a cohesive prescription process. At Flash Health, we want to help build a streamlined prescription process that is patient centric. We want to empower patients with the same medication access no matter if they reside in a rural community or a metropolitan city. Flash Health wants to assist a healthcare system that allows same-day medication delivery to every patient in Canada.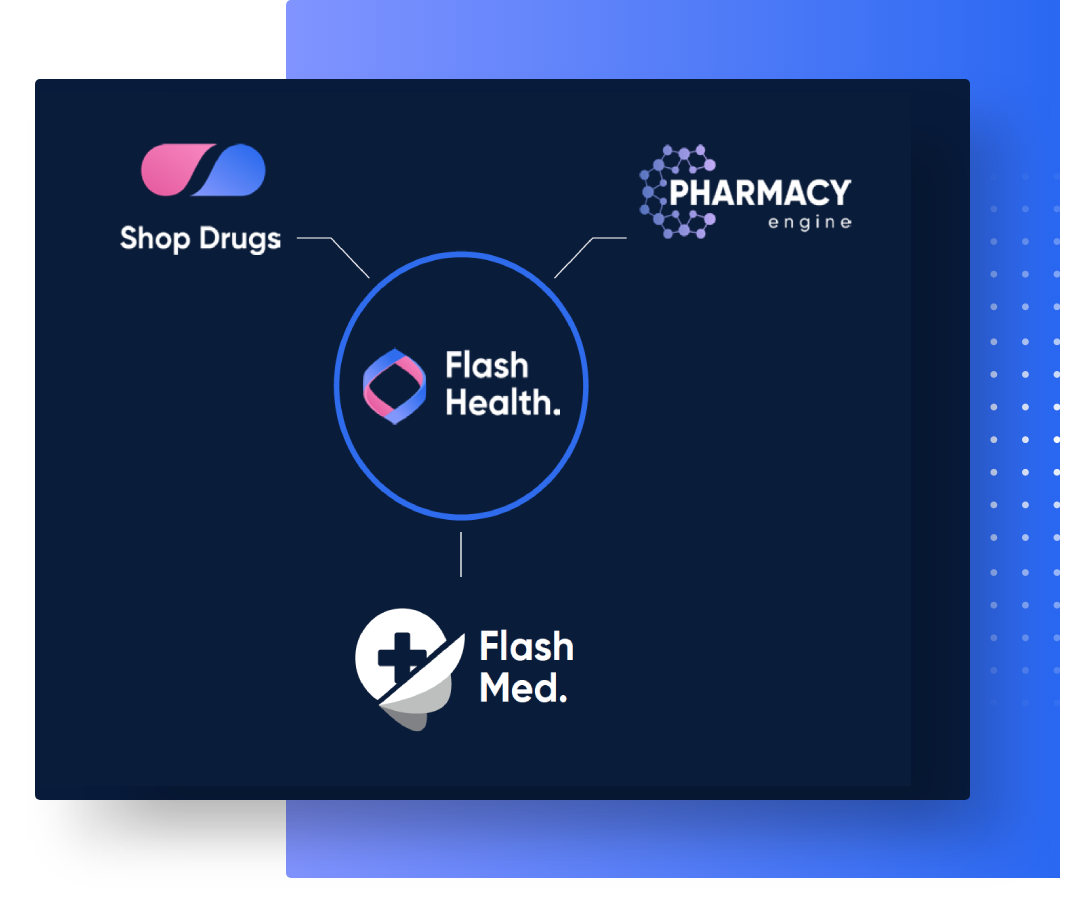 FlashHealth is here to disrupt the pharmacy ecosystem. We are the owner and operator of the largest medication delivery service and technology infrastructure in British Columbia. Additionally, we are building a cohesive prescription process through our autonomous Pharmacy Management System and our geographically agnostic Digital Pharmacy. Our end-to-end solution bridges the gap between the physician, the pharmacist, and the patient and helps empower a better pharmacy healthcare system.
At FlashHealth we are driven by our mission to empower physicians, pharmacists and patients towards a cohesive prescription process. As a pharmacy technology company, we are building a re-defined pharmacy ecosystem that overcomes the challenges that each medical clinic, pharmacy, and patient endures on a daily basis. With an innovative technological infrastructure and a sound go-to-market strategy we see an opportunity to build pharmacy assets with a defined accretive value to shareholders. The combination of our prescription logistics service and infrastructure across Canada, our AI-powered pharmacy management system and the first autonomous digital pharmacy, we are positioned to take a better prescription process to scale.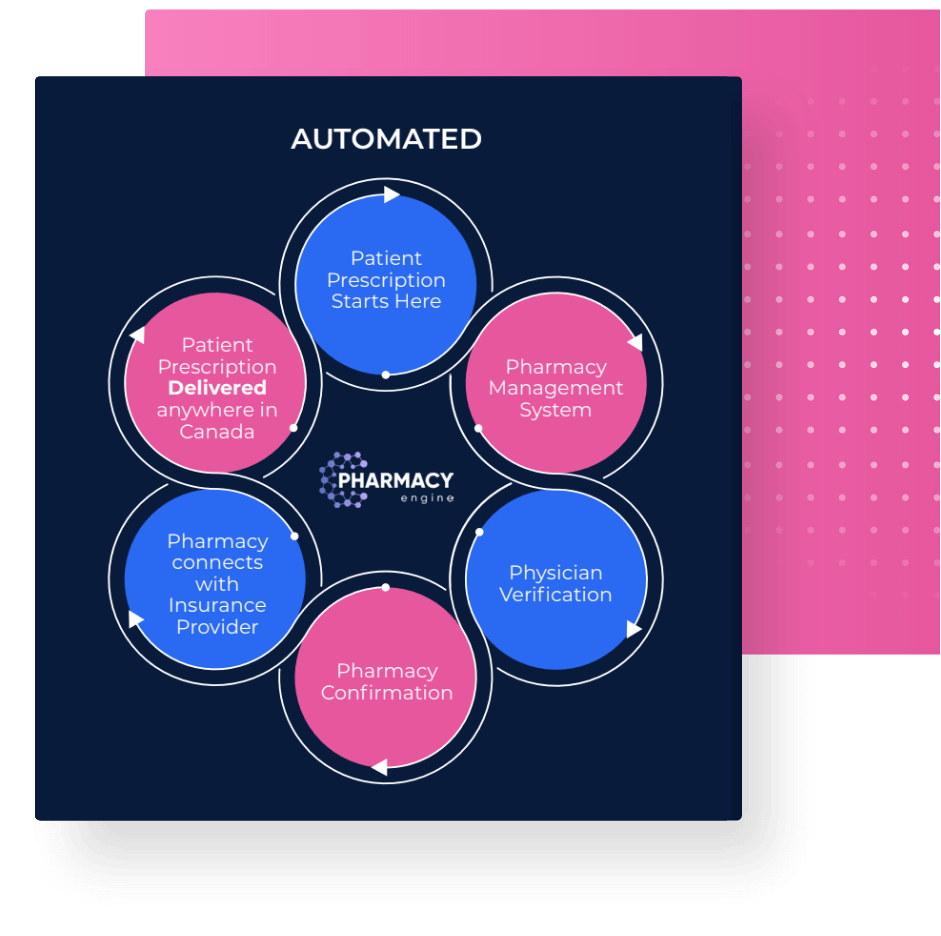 Newsletter
Sign up to stay up to date with our latest news and developments